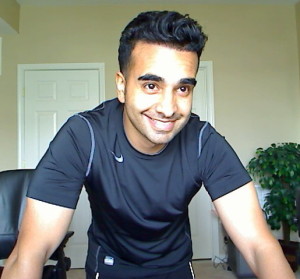 My name is Sohail. I'm a software developer-consultant and entrepreneur. This is my personal blog. If you're looking for my professional blog on software development, you can find that at sohail.io.
This Blog
Most of my posts will revolve around  product reviews, tech tips and occasionally, social commentary in essay form.
Outside of software, I have a passion for health, fitness, nutrition, mentoring and just doing my part to create a better world. Don't we all have a little idealism in us?